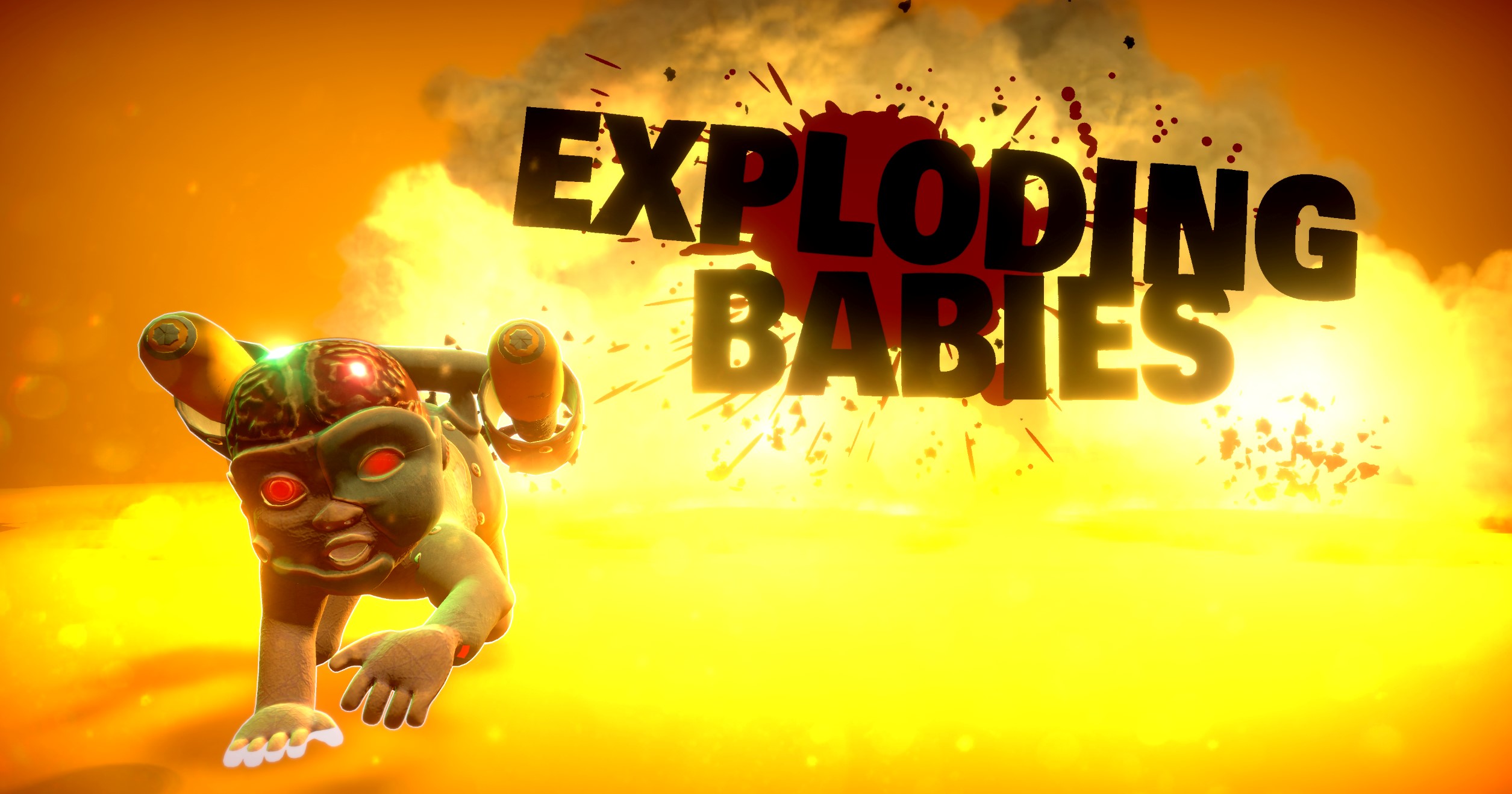 EXPLODING BABIES
A downloadable game for Windows
Exploding Babies is a quirky arena blaster in a surreal post-apocalyptic setting. Trigger crazed drone babies to explode and take out the competition in a chain reaction. Up to 4 players competitive and co-op with crazy game modes for you and your friends. Coming to Steam early access August 15th this year.
REVIEWS
"Ohhh this is hilariously f***d up!"
Person at an event
"That´s awful - I love it!"
A redditor called Dont-Tell-My-Mom
"Wow! There's no way I could market this on mobile!"
Anonymous Mobile Executive
ABOUT THIS GAME
Take control of post-apocalyptic babies killing babies using even more babies as ammo! In Exploding Babies you play as one of the dozen baby characters. Your closest friends by your side either as enemies or allies.
Surreal arenas are filled with crazed drone babies strapped with explosives. Use your Hero Baby to push the drones around, triggering explosions to take out the competition! Each arena has its own traps and dangers, tap into your ingenuity and use your surroundings as an advantage.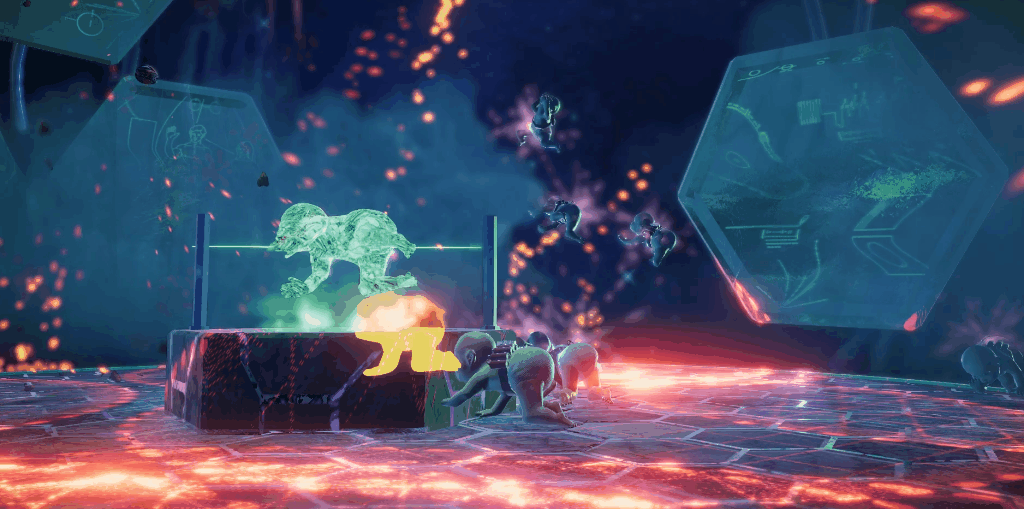 FEATURES

Early access will start with a limited feature set, based on your feedback and input we will add more content as we progress towards the final release later this year.
LOCAL CO-OP OR COMPETITIVE PLAY
Gather your friends for this adventure of dark humor and mayhem. Play as allies or become enemies. Exploding Babies has super easy controls, shared/split screen option, and full controller support so you can play any way you want.
OVER A DOZEN HERO BABIES TO CHOOSE FROM
You have a playground full of babies to choose from, each with different personalities.
SURREAL LANDSCAPES
Plenty of levels with versions for different game modes. Each level with unique traps and dangers to take advantage of.
UNLIMITED REPLAY VALUE
Crazy game modes ranging from Classic Babymatch (best of 3) to Baby of the Hill, Baby Pong, and the dreaded Baby Royale. Plus a special Tournament Mode for those epic tantrum rage battles.
ADVANCED BABY AI
May or may not become self-aware in the year 1997.
GAME MODES
Survival (Classic) Mode
Deathmatch
Capture the Flag
"King of the Hill"
BabyPong
BabyRoyale
Download and play our free demo and wishlist the game in Steam!